EV Fest - Map
Event Location and Exhibitor Arena and
Test Drive Locations.
Inside the Arena - It is a very light and bright Space for Exhibiting: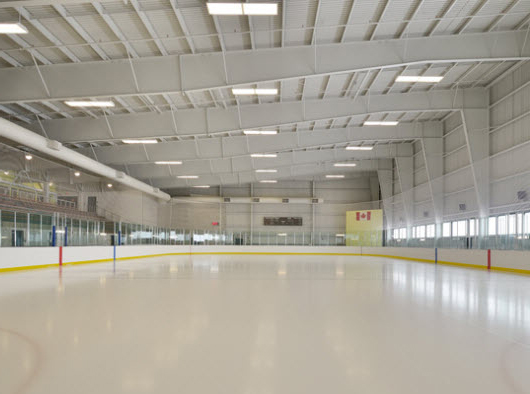 EV Fest 2015 Exhibitor List, Click Here.
Arena Exhibit Space Floor Plan, Graphic and Legend:
For a 11" x 17" Pdf Copy of the Floor Plan and Exhibitors Schedule, Click Here.

Exhibitors by Zone:

With the Green Zone at the Arena Entrance, you get started with 1970's Electrics and as you move away from the Entrance you see Newer, younger, and Higher Performance Electric Vehicles, and ultimately - Charging Stations!
Not Listed Above, but also registered: EV Life, and BMW i3 (Test Ride Area).
The Prius is being shown for Reference: Great Fuel economy, but ~ 1 Mile EV Range - the Lowest Battery All Electric Range of any Exhibit Vehicle.
---

Remember to check out the Test Drives and Rides available - here: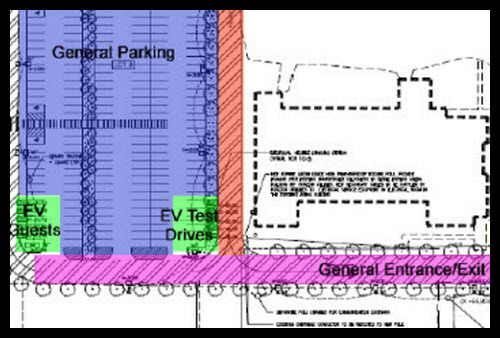 Exhibitors & Keynote Speaking:
Speakers will be in the Arena - Behind the Curtan Wall at the Rear: You don't have to leave the Arena to hear the Speakers this year!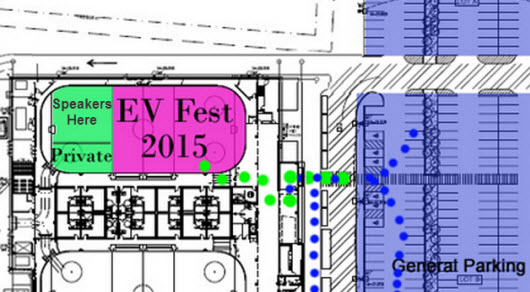 Speaker Schedules in 2015:
Schedules Will be Posted by the door at the entrance to the East Arena, Arena 'A', and are as Follows:
Speakers scheduled for EV Fest 2015:
Josipa Petrunic:
"EV Innovation & Manufacturing: Canada's Role in the Design and Manufacture of Cars of the Future."
20 Minutes + 10 Minutes Q
http://www.cutaactu.ca/
Speaking at 12:00PM in the Speakers area.


John Zoccano:
"About ArcTrike and eBikes in General, Ontario eBike Legislation"
15 Minutes + 15 Minutes Q
www.arctrike.com
Speaking at 1:00PM in the Speakers area.


Erik Haltrecht:
"Your Next Car - Advantages and Disadvantages of New Technology Vehicles"
45 Minutes + 10 minutes Q& A
www.KlnAir4U.MyEVBlog.com; http://evalbum.com/5006
Speaking at 2:00PM in the Speakers area.

Speakers are also listed in the Exhibtor List Page - Here.
---