EV Fest

©

2017

Our 8th Anniversary, Has Not Happened this year, as we restructure in preparation for a Greater Show for EV Fest 2018!
Don't Miss out! Sign up today for EV Fest News Updates!
Also, Check out our Facebook Page, See our Blog, check our Twitter Account for Updates!
At EV Fest shows in the past, you have seen Electric Vehicles (EV's), Plug-in Hybrid EV's, Electric Vehicle Charging Solutions, Charging Companies, at a Canadian location with the Most Public Level 2 Charging Stations in one Place, and More!
EV Fest is Planning a Whole New Program Approach for 2018 - for All Participants: from Volunteers, to Guests, to Exhibitors. Past Attendees will be part of the Redesign Process according to their input as we reach out to them!

For Those Unsure if Electric Vehicles are for You or if you are moving closer to a buying decision?

Test Drives and Rides Have Been available!
You Have Also Seen:
New Electric Vehicles,

EV Conversions,

EV Conversion Components,

Recumbent eBikes & Scooters,

Electric Garden Tractors,
Also, you have

met Local Electric Vehicle Organizations and their Organizers, and Discovered the Financial Benefits of Being a Member and an EV Ambassador!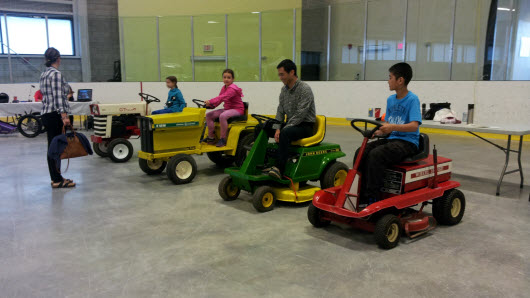 Not Just Cars - Electric Garden Tractors have Been Exhibited at EV Fest!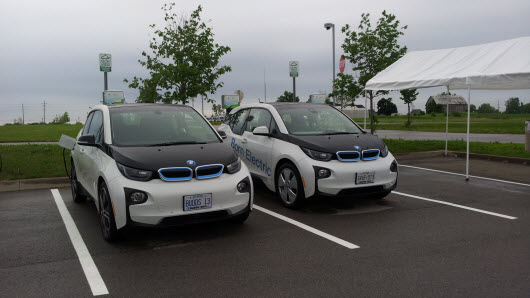 BMW Brought their i3 out to offer Test Drives to Guests, and Exhibitors!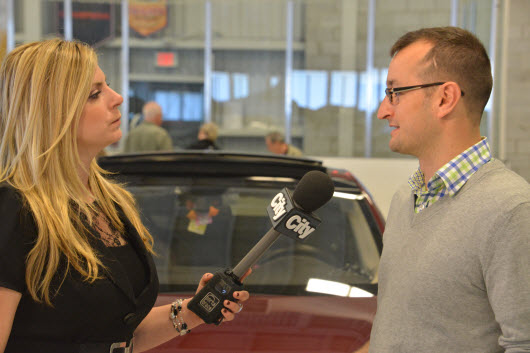 Shawna Hunt Interviewing Exhibitors at EV Fest Electric vehicle Show.



EV Conversions Like this Jaguar EV have been Exhibited at EV Fest.



North Wentworth Community Centre is one of the places we have exhibited at, as they have been making available their Twin Pad Arena and their Ten (10) Electric Vehicle Charging Stations for our Show!
Here, A Mitusbishi iMiEV, 3 Volts, and a Leaf are all Pluged into the North side 5 of the EV Charging Spaces at this site! (The Tesla is Good! the Range is No Problem!)
---