EV Fest

2012

Electric Vehicle Show



EV Fest 2012 - Bigger! Better!
Evergreen Brick Works
550 Bayview Avenue, Toronto, Ontario M4W 3X8: Canada

At 'The Pavilions'
Sunday, September 9th, 2012
Hours: 10AM - 5PM!
Tickets to attend EV Fest 2012 on sale Now!


Save 30%! Get your Advance Tickets online Now!

See vehicles like the Toyota Prius PHV, Chevy Volt, Nissan LEAF, Tesla Roadster, Mercedes Smart ED, and other Original Equipment Manufacturers (OEM's): EV, Plug-in Hybrid, and Hybrid Vehicles. See List List Here.

You will also see Electric Motorcycles, Personal Electric Vehicle Conversions, Electric Scooters and mobility devices, eBikes, and vendors supporting all theses areas, from OEM Electric Vehicle Charging Companies, Vehicle LED Lighting, Conversion Components, and more!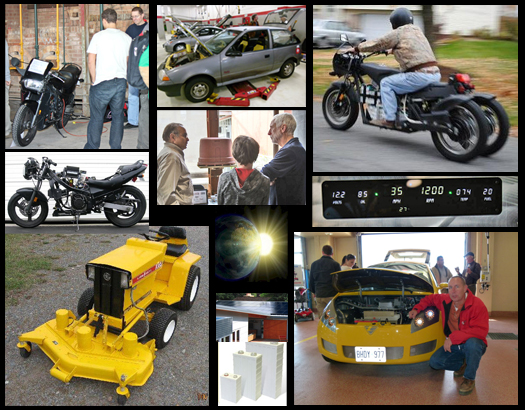 See our Facebook page and watch the News page for site updates, and also see our Media page for stories of EV Fest 2012!
Click here for Directions to EV Fest 2012
Mark September 9th, 2012 on your Calendar Now!

---
Where in the World is EV Fest 2012?
(Refresh Page to reloa
d Animation)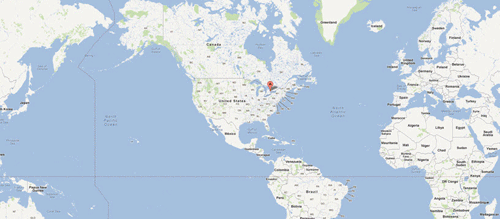 550 Bayview Avenue, Toronto, Ontario M4W 3X8: Canada
---
Aerial View of Evergreen Brick Works and Vicinity: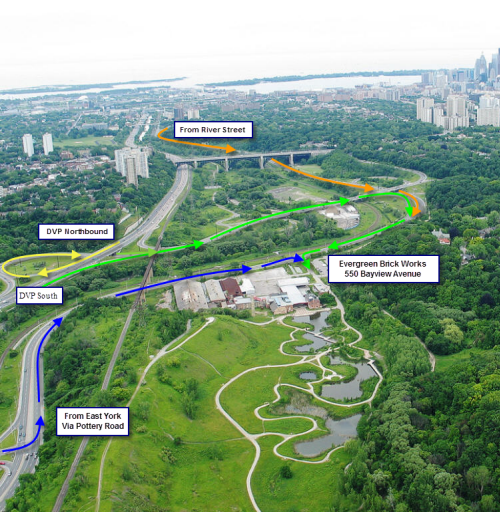 ---
EV Fest 2011 Summary!
As EV Fest 2011 was delayed in it's final planning until just 6 weeks before the show date, and still we were able to enjoy the presence of 36 exhibitors in our space at Holcim Gallery, with 11,000 Square Feet!
To see our list of Exhibitors for EV Fest 2011 - Click Here!
For EV Fest 2012, we have booked a space with more than double the room, more open layout with fewer obstacles, providing room for a wider variety of Battery Electric Vehicles, Plug-in Hybrids, Hybrids, both Large and Small, and much more!
Keep an eye on this page and on our News page for updates!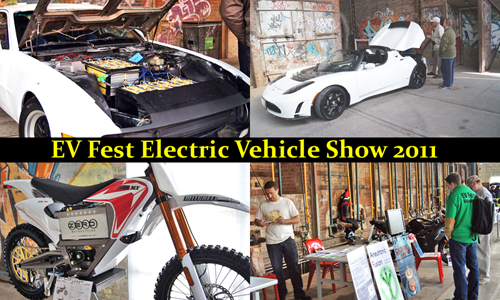 If you missed EV Fest 2011, you Sure don't want to miss EV Fest 2012!


See our EV Fest Blog for a Special Promo Discount running for a short time!